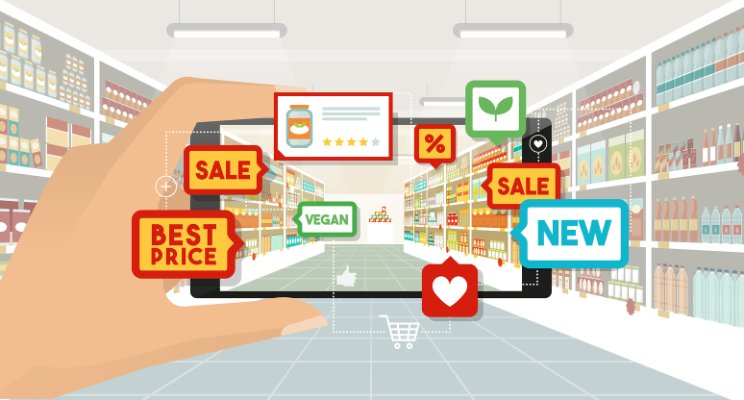 AICEX: Ancora oggi nessun sistema di Intelligenza Artificiale è in grado di provare Empatia e di agire con l'Intuizione. Il Digitale è la regola il Fisico è l'eccezione, con tutte le considerazioni del caso.
With online shopping, transactions and communication as prevalent – and as easy – as it is today, it can often be tempting to focus most of your Customer Experience efforts on getting your virtual presence right. When many of your customers will engage with you solely on a virtual platform, it can make sense to favor it. However, neglecting your brick-and-mortar experience can lead to inconsistent CX  and online backlash.
So where should you be focusing your CX? Online, or in-store? There's a case for both.
Continue reading "Il Digitale non sostituirà mai il Fisico." →