But that doesn't mean Norman isn't critical of the direction of Silicon Valley's powerhouse companies often celebrated for merging technology and design. In a casual, stream-of-consciousness conversation with Co.Design, Norman dissected what's wrong with Apple, Google, Microsoft, and, as a little bonus we pushed for, Tesla.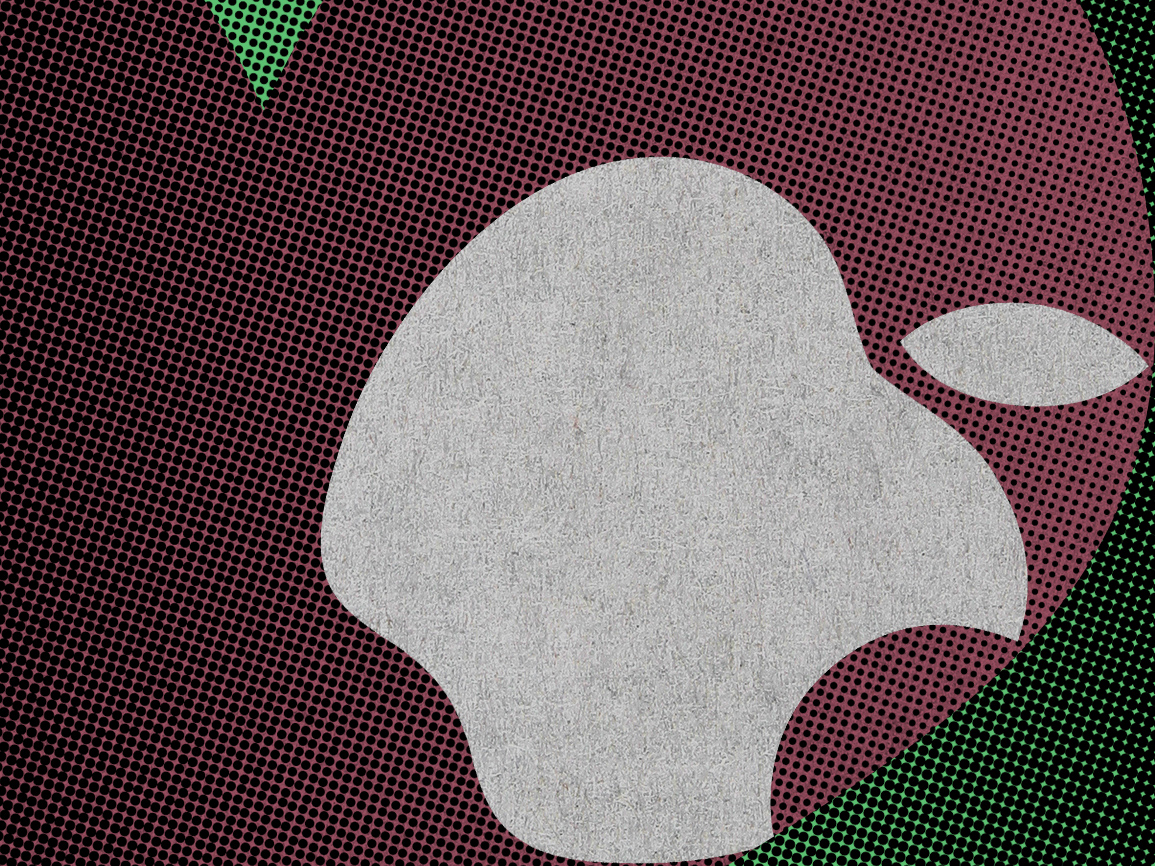 APPLE—FOCUSED ON AESTHETICS OVER FUNCTIONALITY
In 2015, Norman penned a scathing review of Apple's design. We asked if he'd seen the company improve since then.
"I think Apple's products have gotten worse, not better.
Continua a leggere "Ecco cosa stanno sbagliando Apple, Google, e Tesla" →